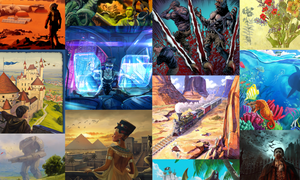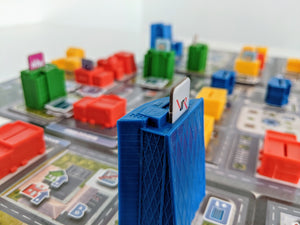 Magnate: The FIRST CITY
Our critically acclaimed debut.
In Magnate you're a tycoon trying to make as much money as you can in a citywide property boom by building an empire of realistic 3D buildings.
But beware… the boom will eventually go bust in a game-ending market crash!
Learn more
WHICH ONE IS RIGHT FOR YOU?
---
Game Jam
An absurd light card game about making games: with two completely different ways to win!
The perfect short game for groups with a with a wide variety of tastes.
Get notified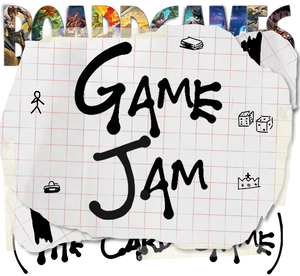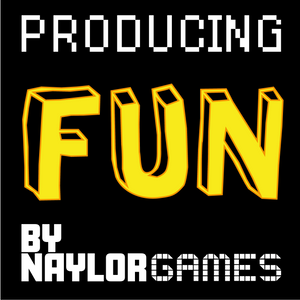 Producing Fun Podcast
A podcast about games from a Product perspective.
What it really takes to get a tabletop game published: and the many different people involved in its journey from mind to table.
Listen now